AIH: Andino Will Invest US$ 50 Million in Lima Hub's Second Stage
Over US$ 20 million were invested in new facilities and further investment will be made in 2020. Saasa, an Andino company, grows in double digits
Andino Investment Holding resumes expansion with new projects. And through Servicios Aeroportuarios Andinos (Saasa, or Andean Airport Services).
Over US$ 20 million were invested in new facilities and further investment will be made in 2020. Saasa, an Andino company, grows in double digits.
A year after the sale of Cosmos' assets, Andino Investment Holding is resuming its expansion with new projects. And through Saasa, it opened Lima Hub, an international cargo center in Callao.
Carlos Vargas Loret de Mola, President of Saasa's Board of Directors, pointed out that they have allocated more than US$ 20 million to this facility with a direct connection to Jorge Chavez Airport. However, investments do not end there.
And that is because, of 140,000 m² of land, only 30,000 m² have been occupied in the first phase of Lima Hub.
"Our business plan involves building warehouses, an office building and infrastructure for foreign trade," he told Gestión, after indicating that this second phase of work will demand nearly US$ 50 million".
Although he estimated that today's facilities would be completely operational in five years, investment for the second stage would already begin next year. "The idea is not only to have a cargo terminal, but also storage, distribution, transformation and a series of other services," he added.
More cargo facilities
When asked about the possibility of investing in warehouses and cargo facilities in other airports in Peru, Vargas said that Saasa's business projection contemplates such moves.
"We would like to be in all the relevant airports in the country and eventually, in the future, be able to think of other latitudes," he said.
However, he pointed out that the priority for the next few years is to consolidate and expand the Lima Hub cargo center.
Source: Gestión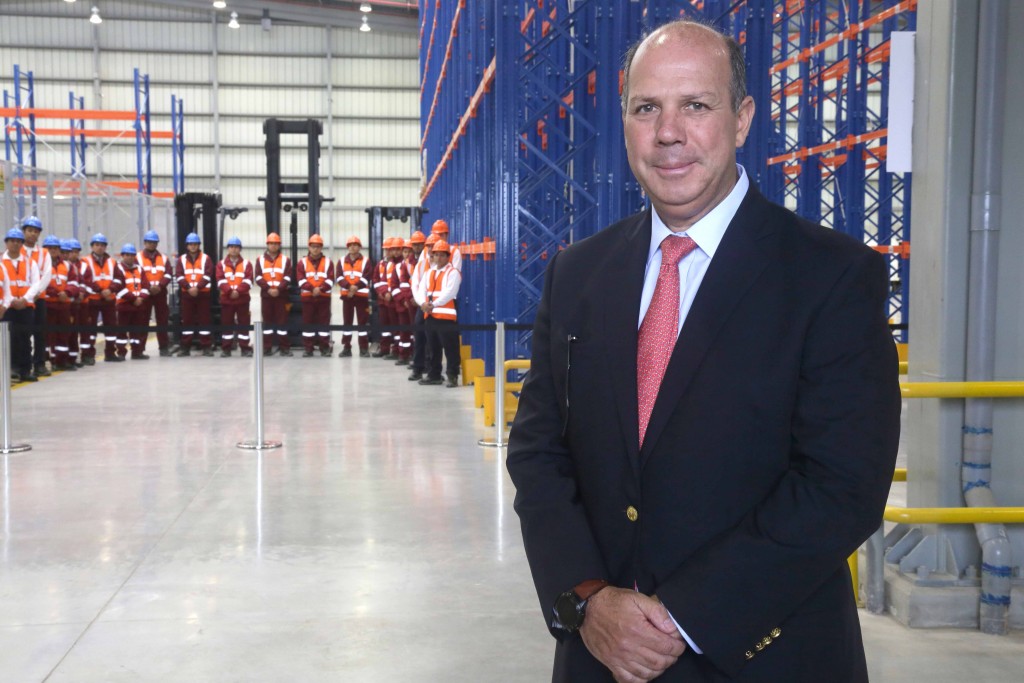 ---
---